Terreco Environmental Team
The Terreco Environmental team is headed up and overseen by Louise and Duncan who between them have a vast amount of experience in a wide array of everyday requirements. So if you are looking for a wealth of knowledge and a driven and professional outfit at the right price, then look no further.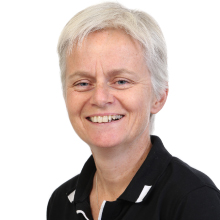 Louise Jupp
Louise Jupp (BSc(Hons), MSc) is a director and joint owner of Terreco Environmental cc. She has been operating as an Environmental Practitioner in the UK and South Africa since 1993. She has undertaken environmental impact assessments and integrated environmental management planning for a wide variety of infrastructure projects in South Africa, the UK and overseas.
More about Louise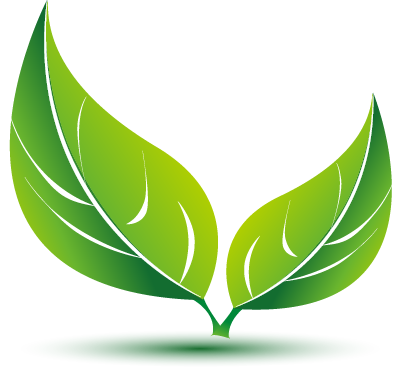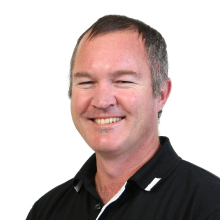 Duncan Scott
Duncan Scott (BSc, MSc) is a director and joint owner of Terreco Environmental cc. He has been operating in South Africa as an Environmental Practitioner since 2002. He has undertaken a wide range of project activities in that time.
Those include environmental impact assessment for NEMA and DMR projects, permitting processes for DMR applications as well as on site monitoring of construction activities.
More about Duncan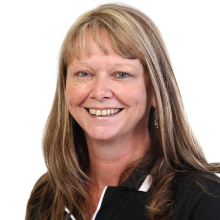 Dalene Murie
Dalene Murie heads up the administration and accounts team at Terreco. Her responsibilities include office management and daily operational tasks and she also controls all the debtor and creditor accounts.
Abby Van Nierop
Abby Van Nierop (Bsc (Hons)) is an Environmental Scientist at Terreco Environmental cc, she joined the firm in January 2013. She was appointed to undertake NEMA applications, supported by Basic Assessment studies. She is also responsible for construction site monitoring to review Environmental Authorisation compliance.
More about Abby